About Us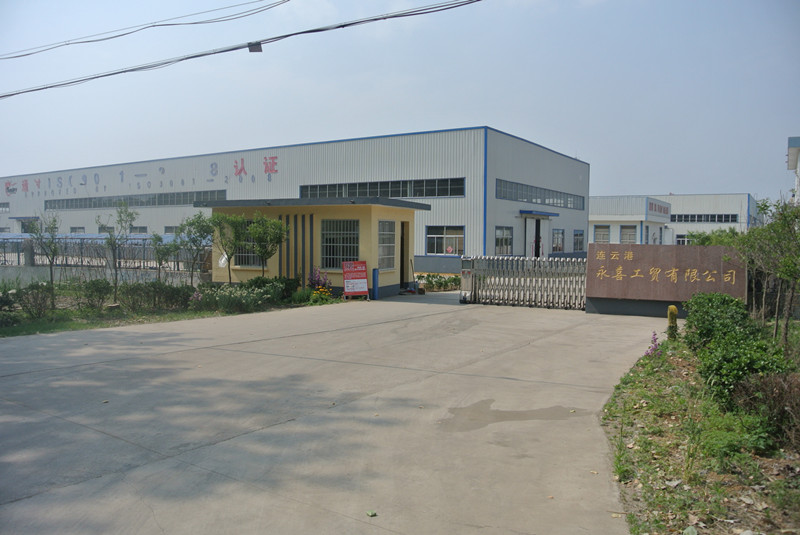 We take great pride in producing a cast iron wood stove that exceeds our customers' expectations. We believe that quality people produce quality products, and it is the quality craftsmanship that goes into each Sunfire's product that allows us to offer a limited lifetime warranty.
We also understand that the fireplace has taken its place as a design element in our customers' homes. From our realistic fire to our decorative fronts, we provide the look and feel of as traditional wood fireplace. When you purchase a Sunfire's fireplace, you can count on long lasting Quality, Timeless Design and the dependability to keep you and your home warm for years to come.
All Sunfire fireplaces are manufactured in Jiangsu Province,China with the highest standard of workmanship , We are committed to supporting our economy and ensuring our customers receive the quality products it expects.